Master's Course "Drug Regulatory Affairs"
Admission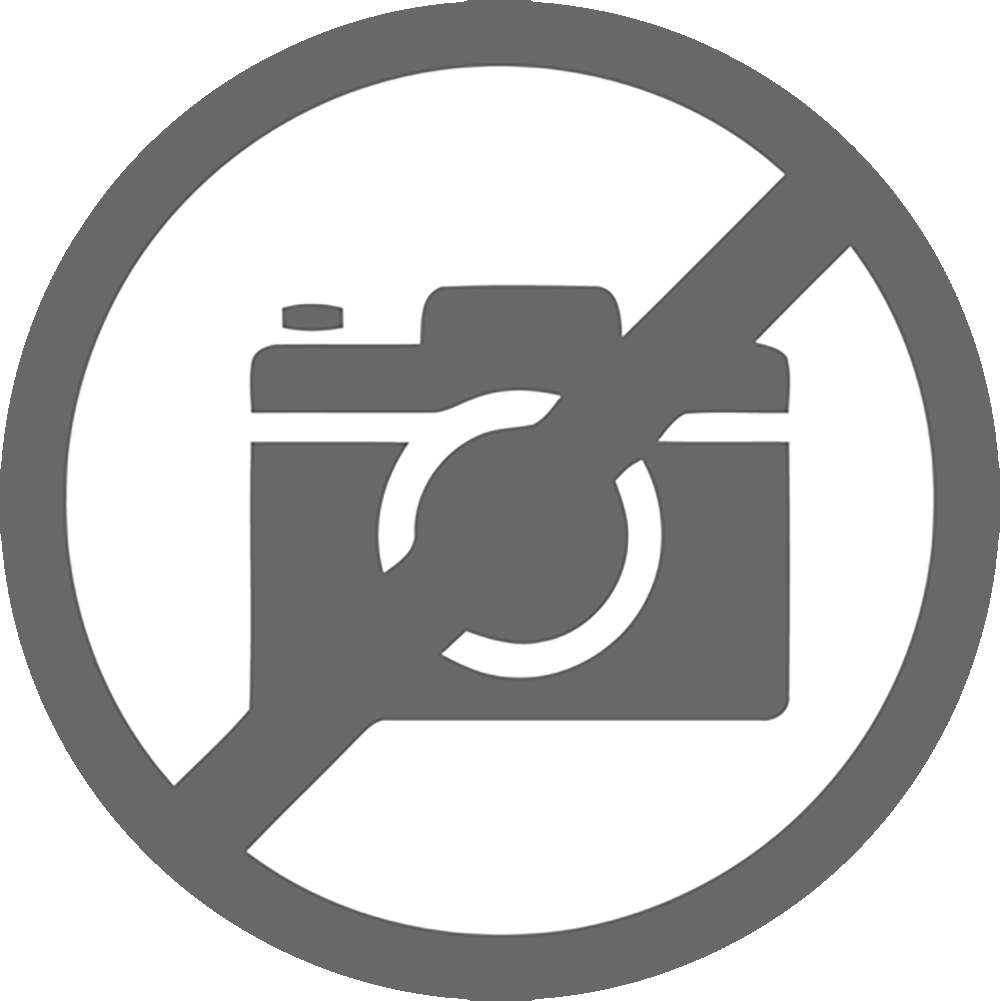 Interested persons with a degree in pharmacy, human medicine or veterinary medicine or in a scientific discipline, e.g. biology or chemistry, may apply for admission to the Master's Course "Drug Regulatory Affairs" at the Faculty of Mathematics and Natural Sciences of the RFW University in Bonn (see also Section 3 of the Examination Regulations).

Graduates in other disciplines may be admitted in certain circumstances. Good language skills in German and English (Level C1 respectively B2 according to the European Language Portfolio) and basic computer skills are also required.

According to the University Law of North Rhine Westphalia, course of further education must be self-financing. For this reason, it is necessary to charge tuition fees. The tuition fee is 8.000,- EURO. If the course is not finished within four semsters you have to pay 100€ each semester (enrolement fee) until the last examination is done.

The application deadline for the 2020/2021 academic year is June 2, 2020. To enrol in the Drug Regulatory Affairs programme you may use the following application form. Please complete the form on the screen, print it out and submit it with your supporting documents to the M.D.R.A. Prüfungsausschuss.