German Society for Regulatory Affairs (DGRA)
Becoming a member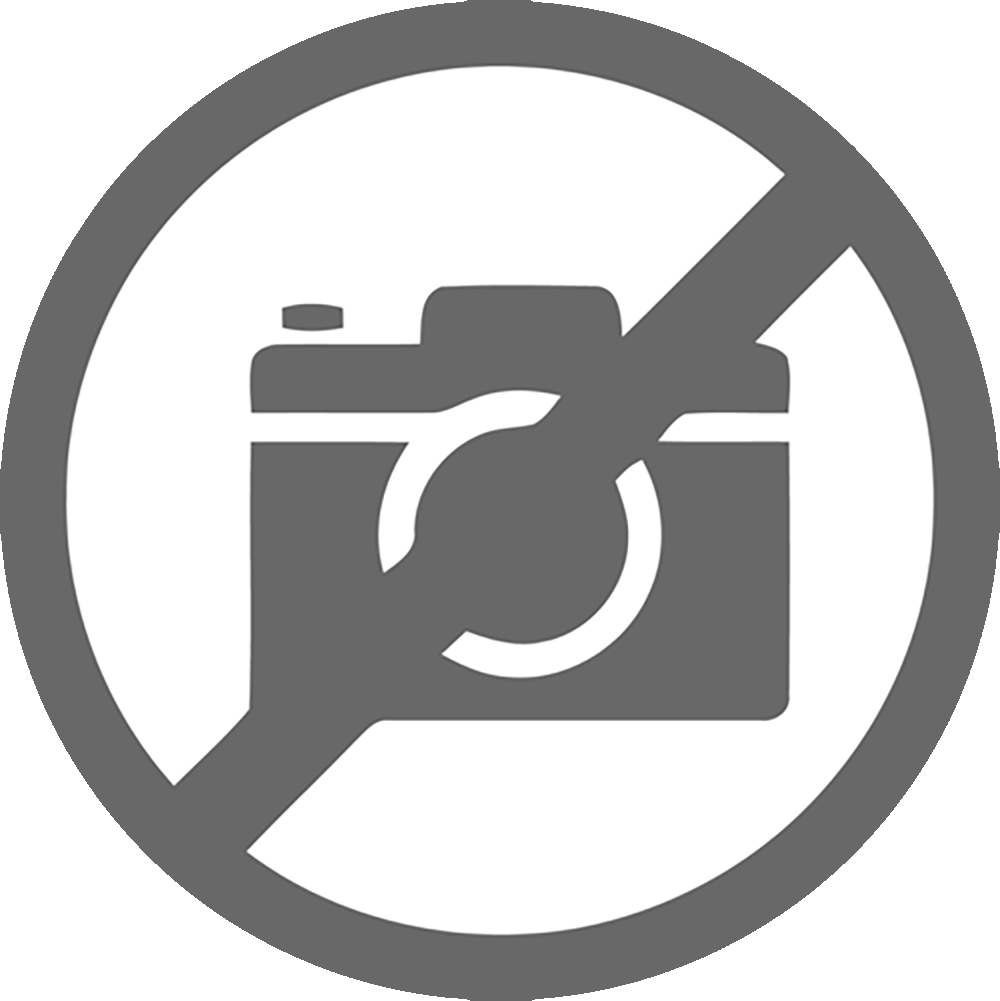 Membership eligiblity
A membership application can be made by private persons (natural members) or companies (juridical entities).
Membership
The membership fee is € 110 for private persons and € 1,500 for companies. Membership can be canceled by giving three months' notice prior to the end of the year. Otherwise the membership extends automatically.
DGRA members enjoy the following benefits:
Training:
Workshops exclusively for DGRA members.
Attendance at winter and summer schools.
Reduced attendance fee for annual conferences.
Membership benefits:
Access (via password) to the DGRA's Intranet.
Discuss with other members and post job offers in a forum.
Publish papers and details of events on the newsboard.
Extensive access to membership database including search functions.
Easy address change.
Registration forms for events.
Access to the documents of speakers at DGRA workshops.
Access to teaching material for the course leading to a Master of Drug Regulatory Affairs.
dgra-aktuell (members' journal):
Name added to journal distribution list
Additional perks for company members:
Company members have the option to publish job ads on our website free of charge.
Membership fee deducted from study fees if the company sends employees on MDRA course.
A company can register several people for attendance at DGRA events.
Membership for private persons